WOMEN IN TRAVEL TECH CONFERENCE
December 9-11, 2019
Relationships, Reputation & Relevance
in the Age of Authenticity
Menaka Gopinath
President, Ipsos Social Media Exchange
Curtis Sparrer
Principal, Bospar PR
Charlotte HardwicK
Wellness and Life Balance Guide
Jaemin Chang
Partner, Fox Rothschild LLP
AGENDA
Monday, December 9th
6:30pm - 7:30pm: Welcome Reception Cocktails and Hors d'Oeuvres
Tuesday, December 10th
7:15am - 8:00am: Flow + Nourish Morning Yoga

8:00am - 9:00am: Stay Fit Continental Breakfast

9:00am - 11:30am: Executive Success Workshop "Leading and Thriving in Today's Multigenerational Workplace" with Menaka Gopinath, President, Ipsos Social Media Exchange, NA

For the first time in history, five generations are sharing space in the workforce together: Traditionalists, Baby Boomers, Gen X, Millennials, and Gen Z. This unprecedented mix can introduce unique challenges, but it can also offer tremendous opportunities for your organization and your own career.

11:30am - 1:00pm: Lunch

1:00pm - 3:30pm: Personal Branding Workshop "Building Your Authentic Personal Brand" with Curtis Sparrer, Principal, Bospar PR

In this session you'll get your brand into tip top shape so that you are confident wherever you go, stand out during interviews, make networking easy, and set yourself up to become influential in your field.

3:30pm - 3:45pm: Break

3:45pm - 4:45pm: Inspired Wellness Session "Kitchen + Meal Organization: The Plan. The Tools. The Recipes" with Charlotte Hardwick, Wellness and Life Balance Guide

Good health begins in the kitchen. It is grounding to feed ourselves, our friends and our families. Our daily choices and routines will ground and sustain us through transition and stressful times. Without a daily routine that heals, opens, and empowers our body, we will never be satisfied.

4:45pm - 6:30pm: Free time to relax, catch up on email or head to Main Street. There will be shuttles to and from Main Street starting at 5:00pm and ending at 10:00pm.

6:30pm: Dinner Generously sponsored by Enterprise Ireland.
WEDNESday, December 11th
7:15am - 8:00am: Flow + Nourish Morning Yoga

8:00am - 9:00am: Stay Fit Continental Breakfast

9:00am - 11:00am: Practical Planning Workshop "Smart Ways To Nurture Your Dollars and Make Your Money Grow" with Jaemin Chang, Partner, Fox Rothschild LLP

No matter what your title is, if you want a shot at gaining and sustaining wealth, you need to do more than simply go to work and earn money. Most importantly, you need to hold onto your hard earned dollars and you need to take practical steps to make them grow.

11:00am - 12:00pm: Feedback and Roadmap Session "The Future of WiTT"

12:30pm: Departures
HYATT CENTRIC PARK CITY
3551 North Escala Court - Park City, Utah, USA, 84098
Residential-style guestrooms with kitchenette and washer/dryer

Complimentary Wi-Fi

Complimentary shuttle to Park City's historic Main Street

Complimentary valet and self-parking in a heated underground garage

Signature restaurant and grab-and-go market

Heated outdoor pool and two whirlpools

24-hour fitness center

24-hour business center

Aloha Ski and Snowboard Rental shop

Ski-in/ski-out access via the Sunrise chairlift (weather permitting)
Glass Ceilings were made
TO BE BROKEN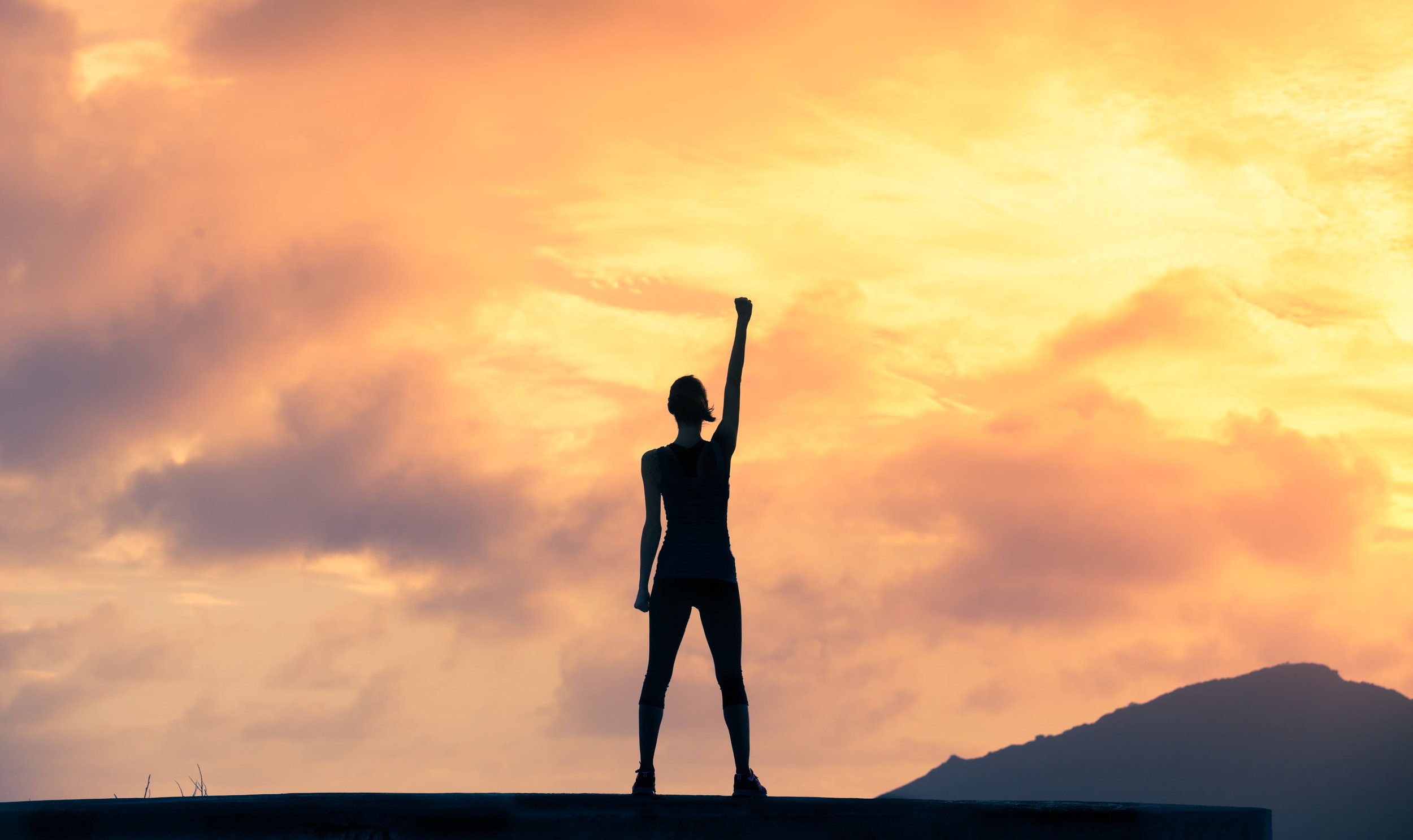 Conference cost includes two nights of lodging on evenings of December 9th and 10th, 2019, plus meals and content as included in the agenda.
Attendee provides own airfare and airport transportation. Conference hotel will extend a discounted rate for guests wishing to arrive early the weekend prior or stay the week following the conference.